The Beginning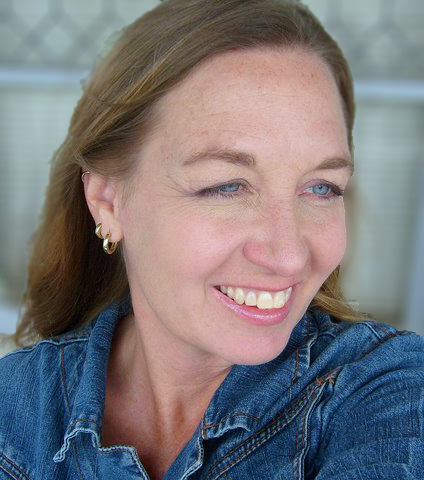 Hello! I'm Diane and flowers are my world! I am a professional floral designer (for 30+ years), and a teacher of floral design (since 2002) ~ my passion is designing in flowers and this is what I have to offer.
In 1999 my father was in hospice care, I brought him tulips… and then, as I visited him each day, I started to make small bouquets for other patients in care, transforming the large memorial arrangements that were donated to the hospice lobby into personal vases of floral beauty for each bedside.
I think flowers are for celebrating life! So here's my philosophy and what Heliotrope for Hospice is all about- As a society and as individuals, we mark life's most important occasions, accomplishments and tributes by giving flowers.
 I believe every day of life is precious for people in hospice care, and my goal is to provide a floral gift to them, to celebrate each day.
When my dad and my grandma passed away within three months of each other that year, I surrounded them with flowers, to honor their lives.  And the seed of Heliotrope for Hospice was planted. I realized then, those blossoms would touch many people, giving a sense of calm and focus– when time slows down, when we all need a gift of beauty.