Holidays & Every Day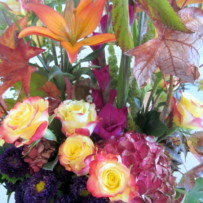 Thanksgiving… a day to give thanks! Gratitude for the present, and for memories that are precious. Each day creates a space in our life, to reflect upon when it passes. We are forever changing, adjusting to what comes next. We read articles, go to yoga, listen to podcasts on how to "Live in the Present".
But are we listening intently, comprehending the sage advice, or just scanning?…
you know what I mean…
Holidays are strange. Expectations run high, and the pressure to gather together seems obligatory to some, anticipation and excitement for others. I like a day of rest and reflection, low burn of energy, simple savory foods, and time with David and our fur kids. Oh, and of course, some flowers to enjoy! it's what I do, and what I love.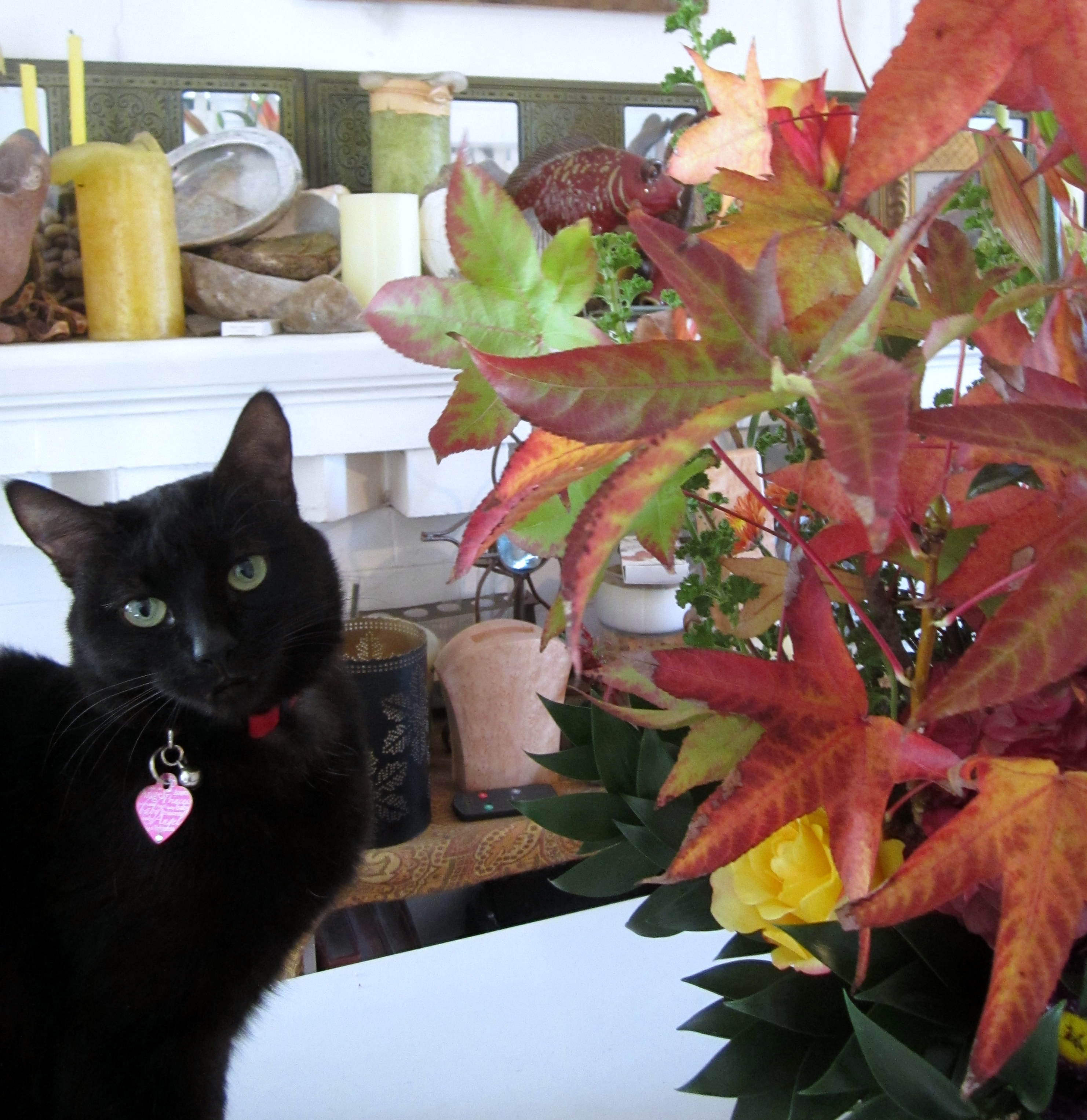 However you choose to spend Thanksgiving, I wish for you the simplest of pleasures- thankfulness for each day.
Find your time to breathe. Savor a flavor. Listen to music. Cherish a memory. Light a candle. Laugh … or cry. Time flies by- the most important moments pass so quickly. Slow it down, and feel Today.
(Suzanne's Centerpiece)