what it feels like to be Six Years Old?!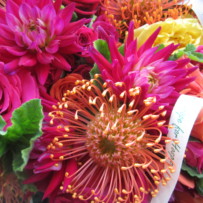 The wonder and bewilderment of life thru the eyes of a child … the feeling of joy & discovery, overwhelming & chaotic-  time travels from immediate, innate responses to gradual understanding. Days pass, we grow by leaps & bounds. Do I dare compare Heliotrope for Hospice's 6th Anniversary to that of a 6 year old's birthday?! It's kinda like that! Let's just say, I'm definitely gonna get a cake to celebrate!
From 2011 to 2017, I continue to grow, learning to find balance in work & this labor of love, making sure to care for the people & flowers that pass thru Heliotrope for Hospice… Baby steps & stumbling become strides, but I'm not in a race- the win is in the doing. And knowing, absolutely, that flowers  make a difference! Cheers to another year!   Here's a recap … (grab a coffee and get ready to scroll!)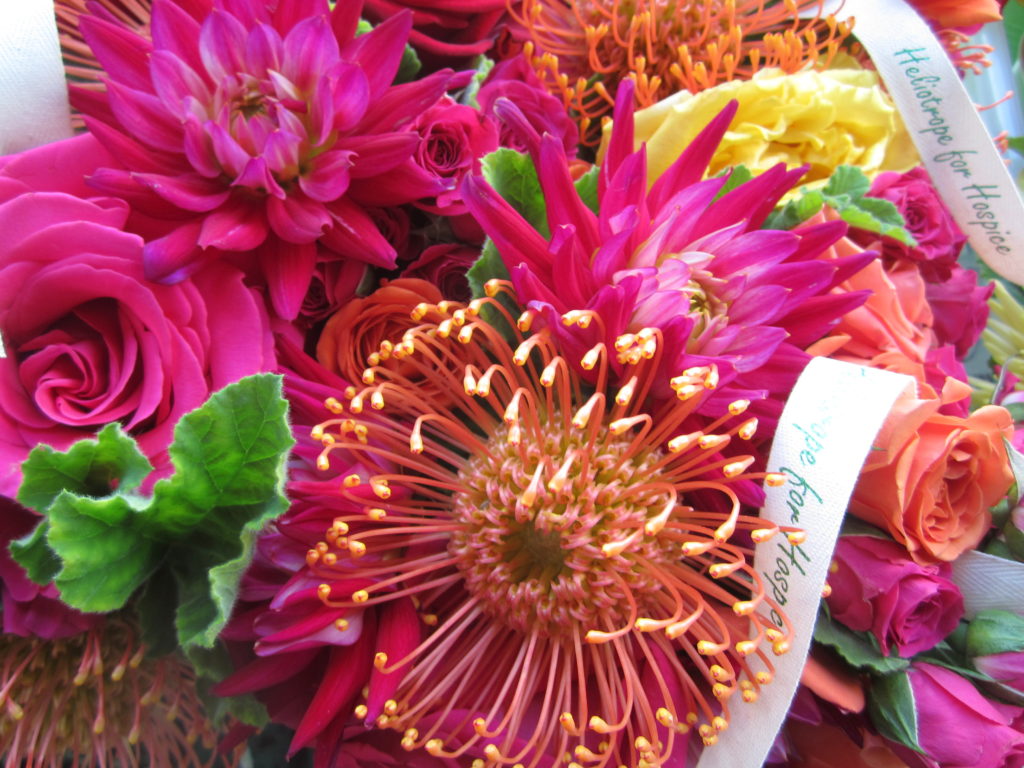 This year has been full of floral love! The High Lights– Generosity in donations of floral decor, and financial contributions to procure fresh weekly flowers & plants for people in hospice care. As it is in life, event donations ebb & flow-  my deepest gratitude to those who support Heliotrope for Hospice in the lean times: Shirley Citrowske, Laurie Agar Walcott, Diane Manning, Carol Speich, Brad & Therese Monroe and Martha & Eddie Hollis. Thankful for all the Heliotrope volunteers, and overwhelming appreciation & love for the nurses, caregivers & volunteers at Lightbridge Hospice, Mission Hospice, and the VA Home in Chula Vista– Thank you for believing that flowers matter… when a gift of beauty celebrates each day~
Enjoy this glimpse of another amazing year with Heliotrope for Hospice !
August 2016- July 2017 (Photos from most recent to last year)
July 2017- Wedding: Thistle Dew Floral
June 2017- Mini Rose Plants: Diane Manning & Laurie Agar Walcott
May 2017- Rainbow Wedding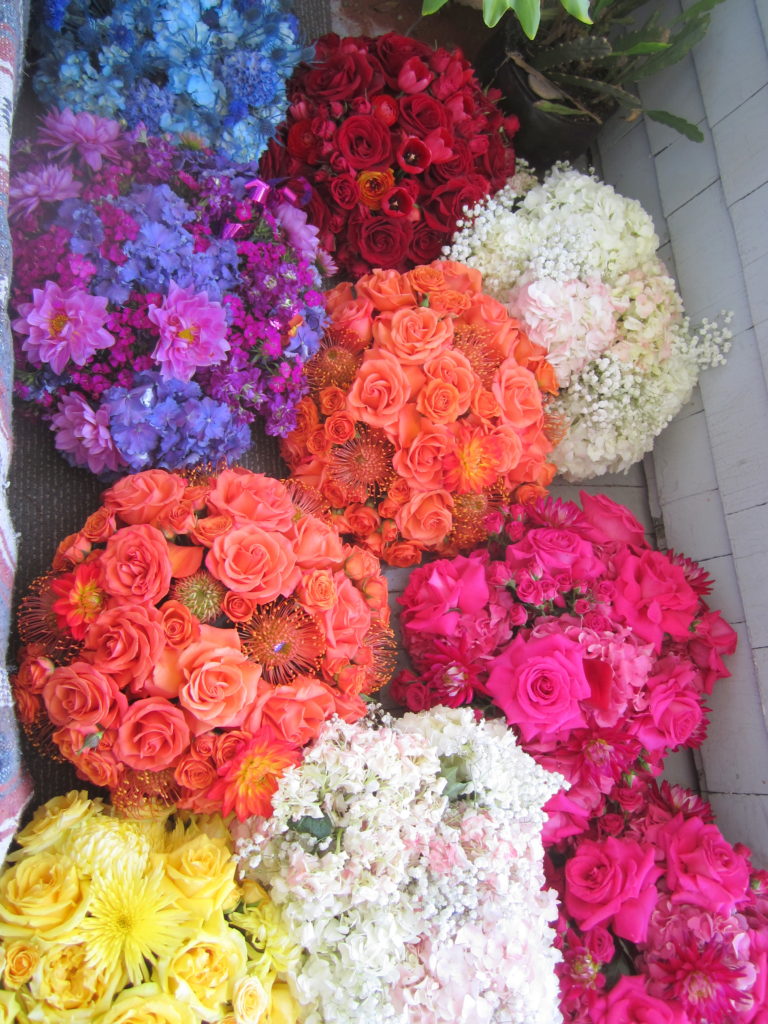 April 2017- Sharp Women's Health Conference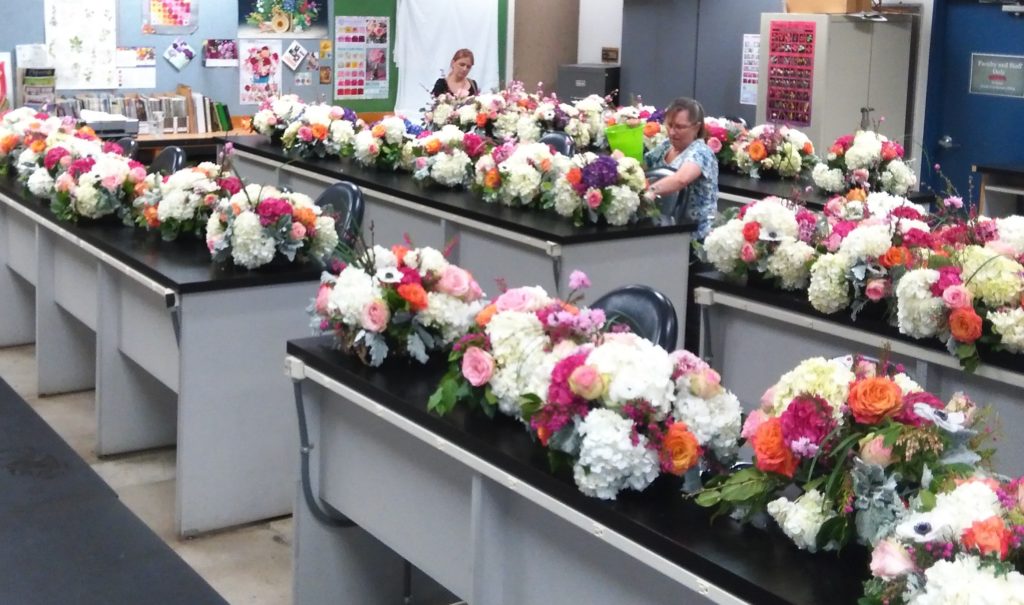 (65 centerpieces!!)                                                                                                        
April 2017- Daffodils: Tom Buchanan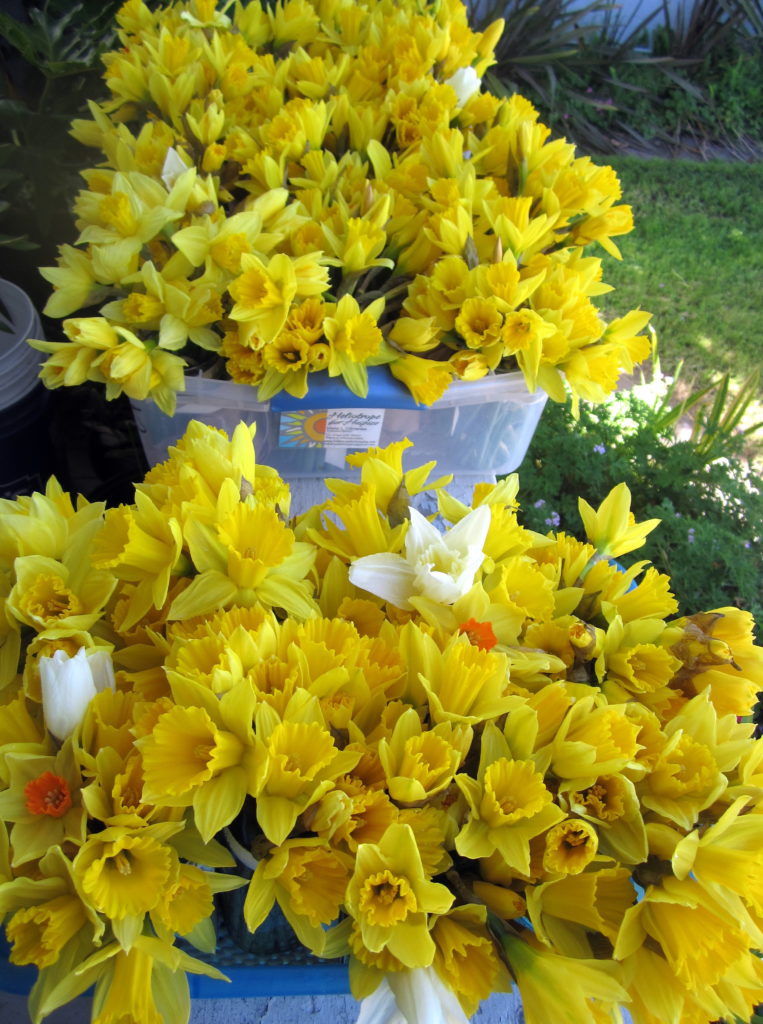 April 2017- Angels Foster Family Network Gala 
March 2017: Mini Azalea Plants: Martha & Eddie Hollis 
March 2017– Wedding: Black Lotus Design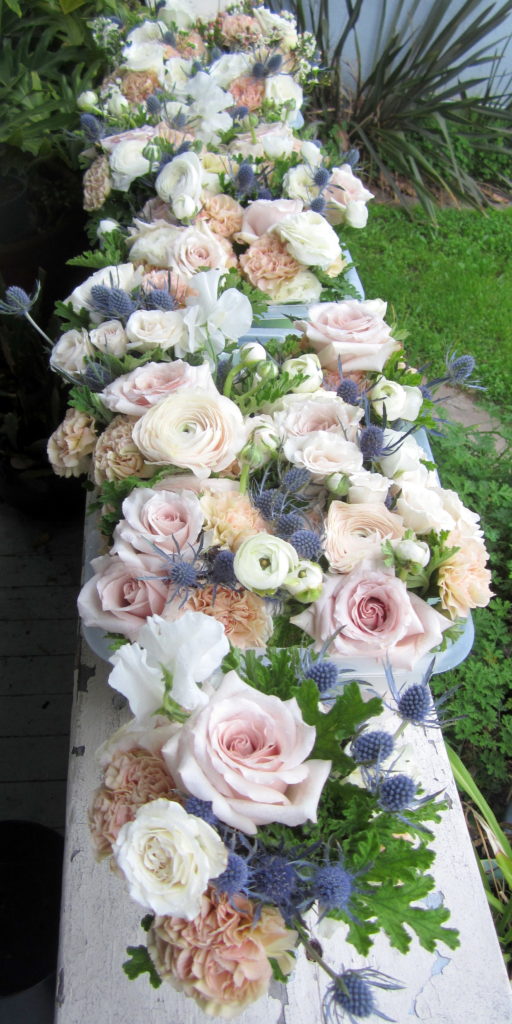 February 2017- Tulips: Shirley Citrowske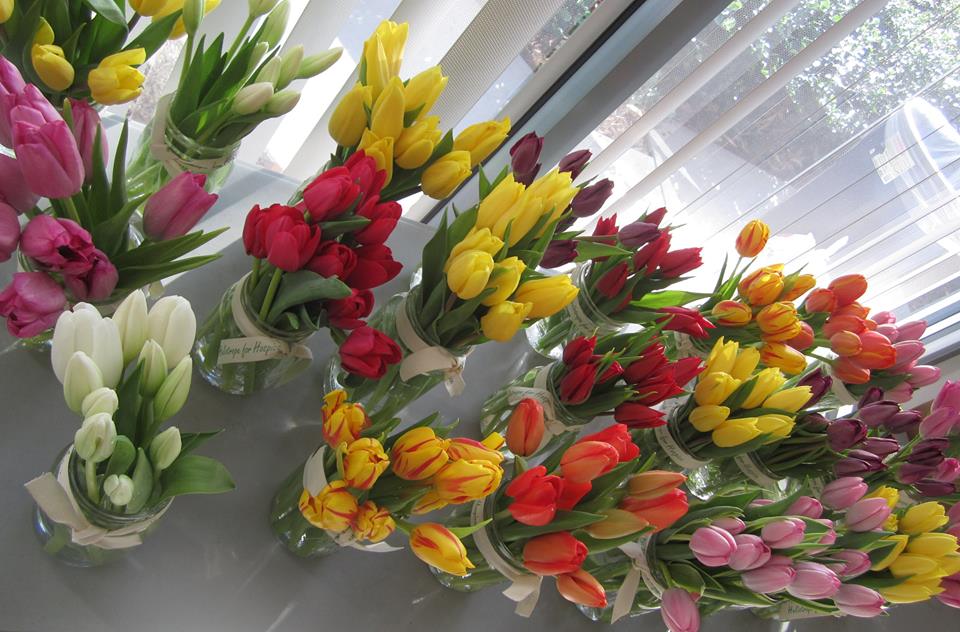 February 2017- Vision Global Events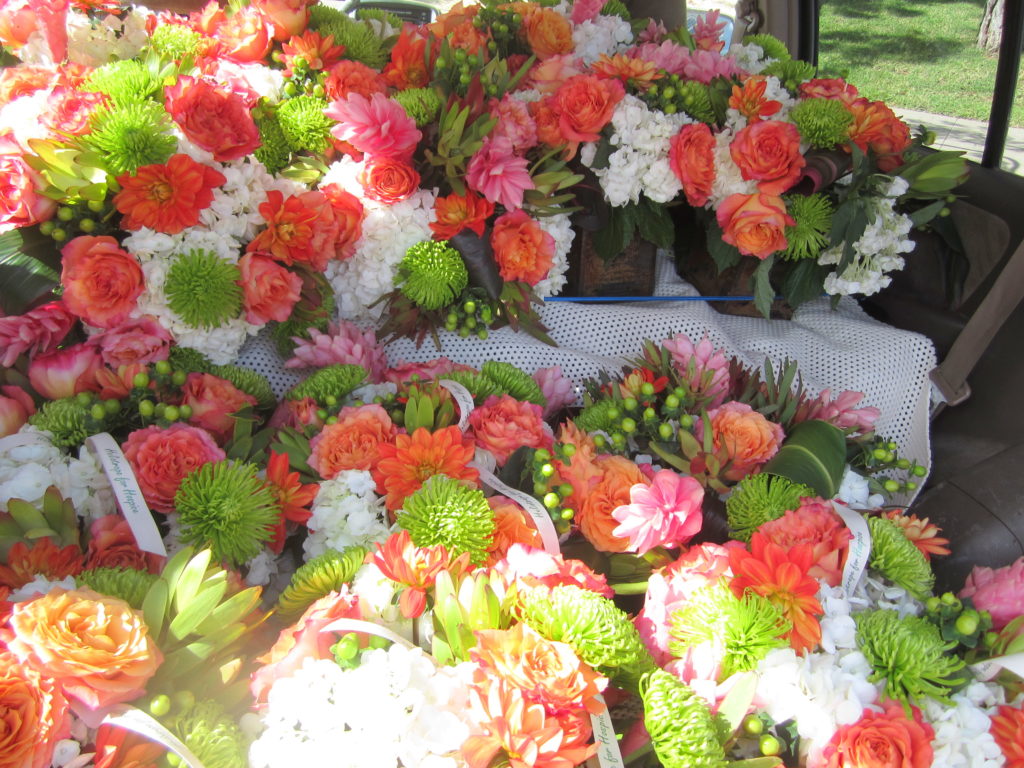 January 2017- New Year's Roses: Carol Speich 
January 2017- African Violet Plants: Shirley Citrowske & Laurie Agar Walcott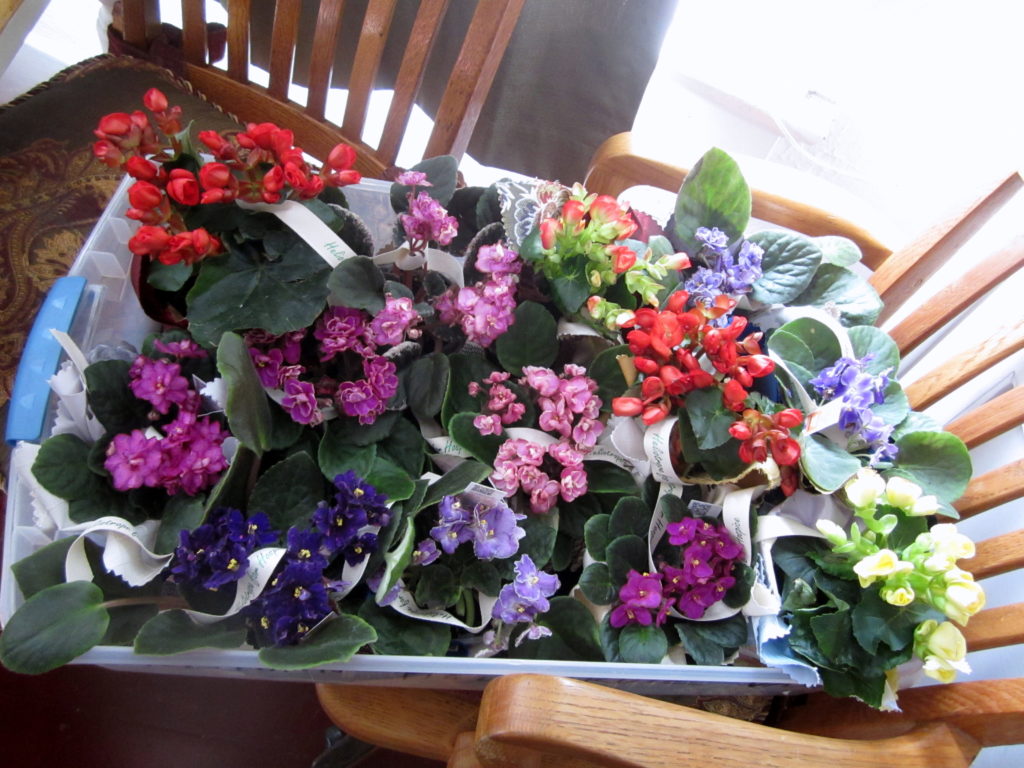 November 2016- Sunflowers for Veterans Day: Laurie Agar Walcott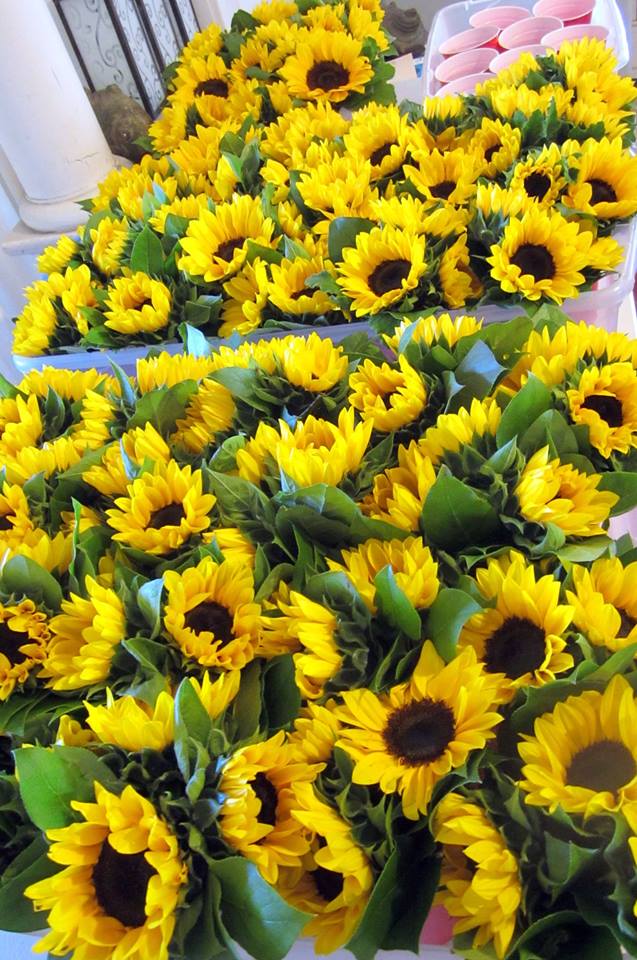 October 2016- Trios of Orange Roses: Shirley Citrowske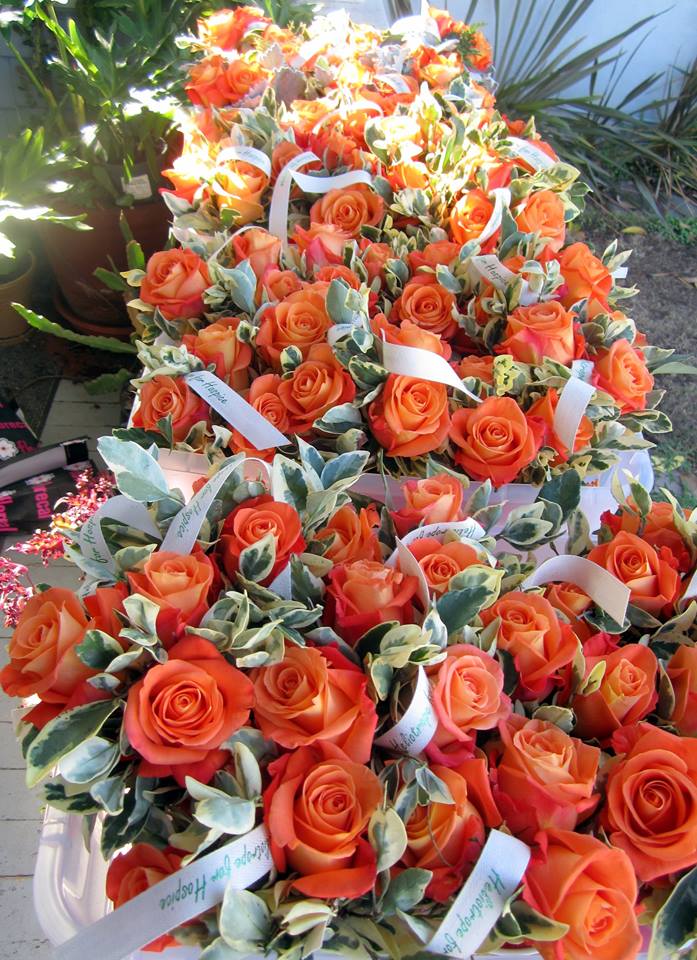 October 2016- Wedding: Before I Do Events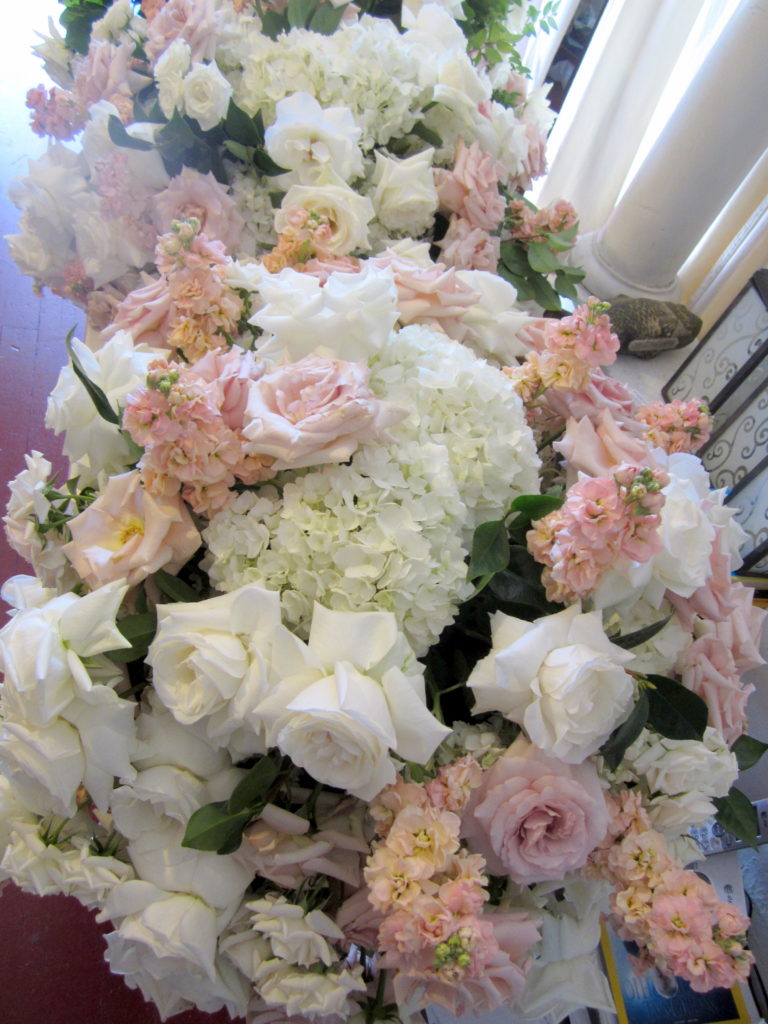 September 2016- Two Weddings: Thistle Dew Floral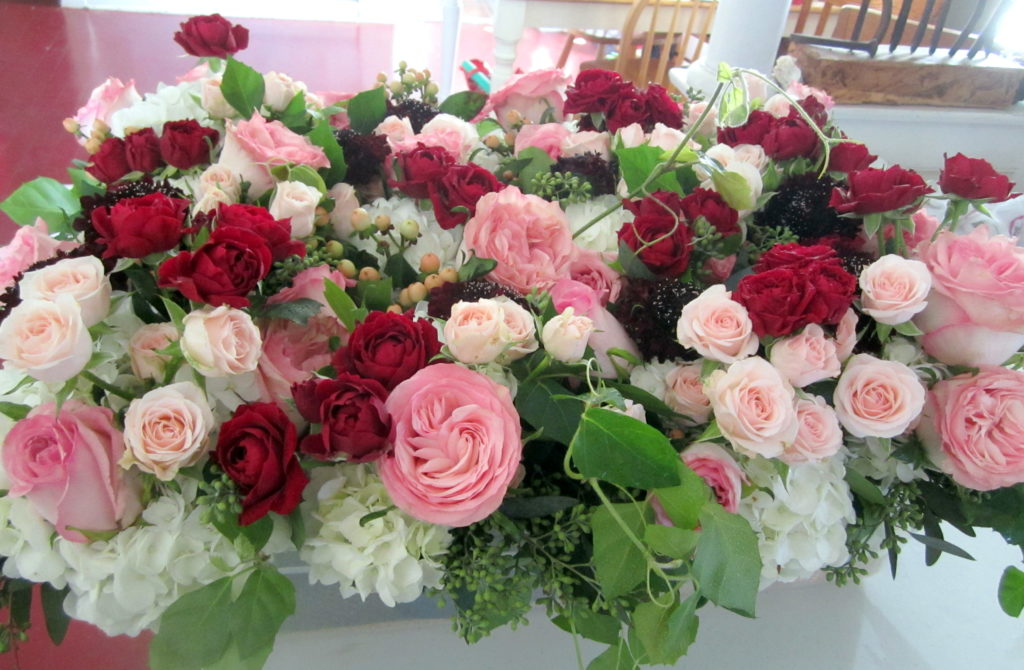 August 2016- Roses in Coffee Mugs (these are always a hit!) : Shirley Citrowske, Brad & Therese Monroe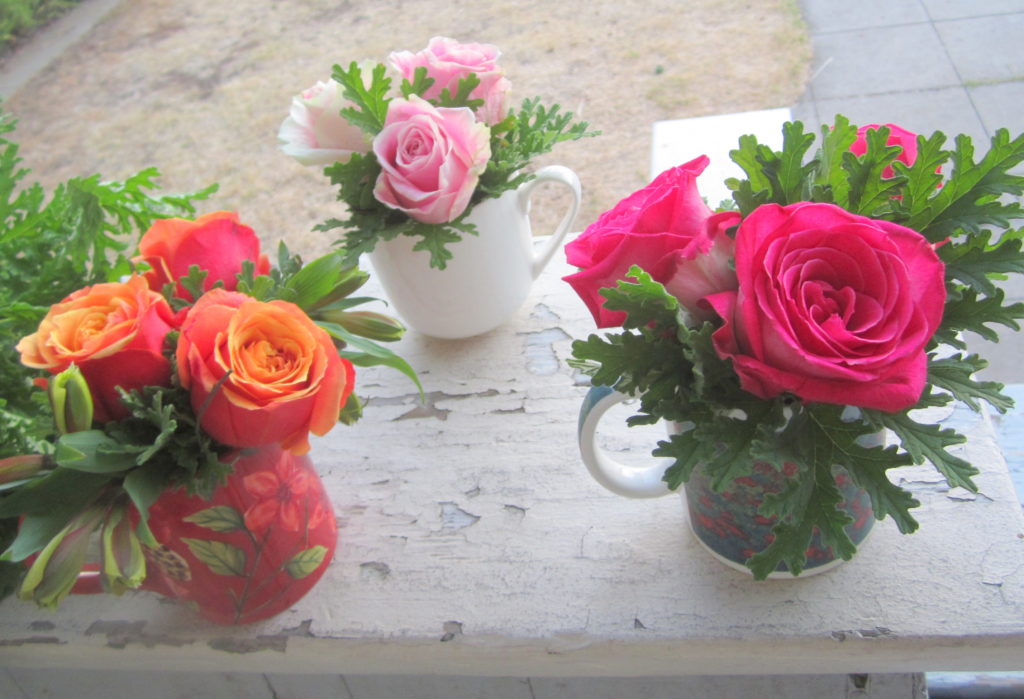 Bet you're done with that coffee after checking out what's been going on with Heliotrope for Hospice! If you'd like to see weekly updates on our work, check out Heliotrope's Facebook Page! With gratitude, Diane