'Lily of the Incas' Flower Love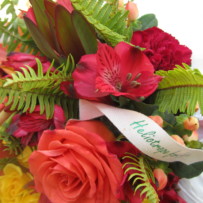 I know you've seen them, at the grocery or local farmer's market- it's a flower you might pass by, since Alstroemeria has become as common as carnations, and it's easy to forget how lovely they are, when enticed by so many other choices of beautiful flowers. But there's something to be said for this small lily, the blossom a size of a silver dollar. They are available in a multitude of colors, are SO long lasting, and play well with other flowers and foliage!
Also known as "Parrot Lilies" or "Peruvian Lilies", they are perennials, and grow from a cluster of tubers. Most popular, showy hybrids grown today result from crosses between species from Chile (winter-growing) with species from Brazil (summer-growing).                                                    SO, great news … now you can get them anytime, year round!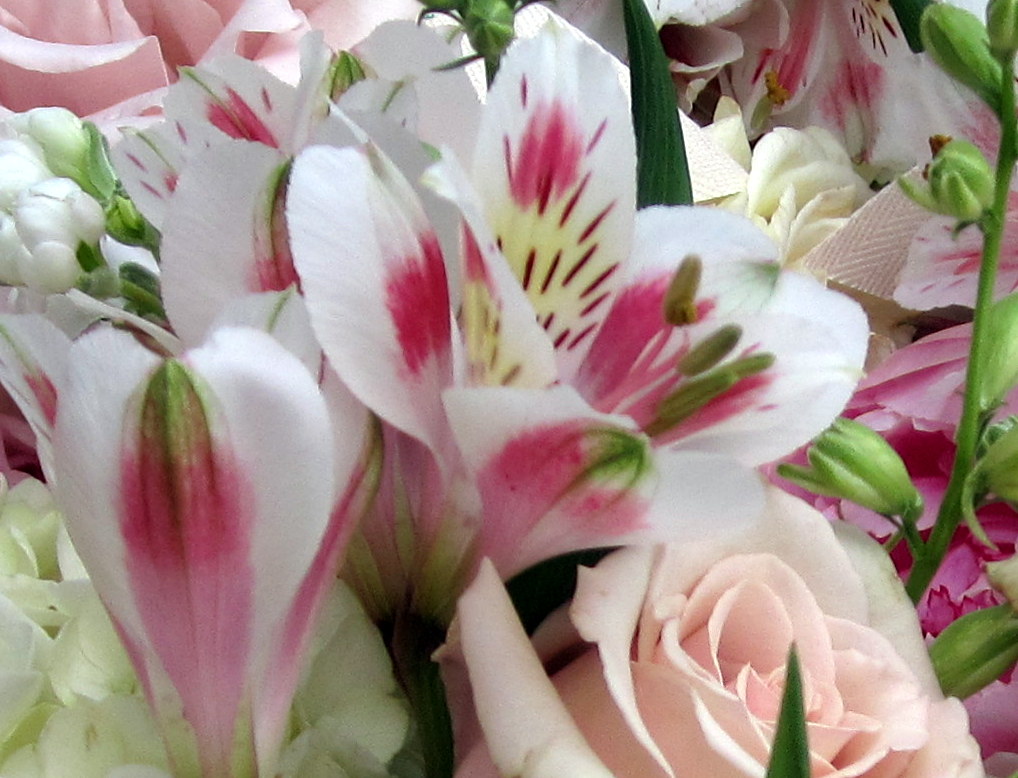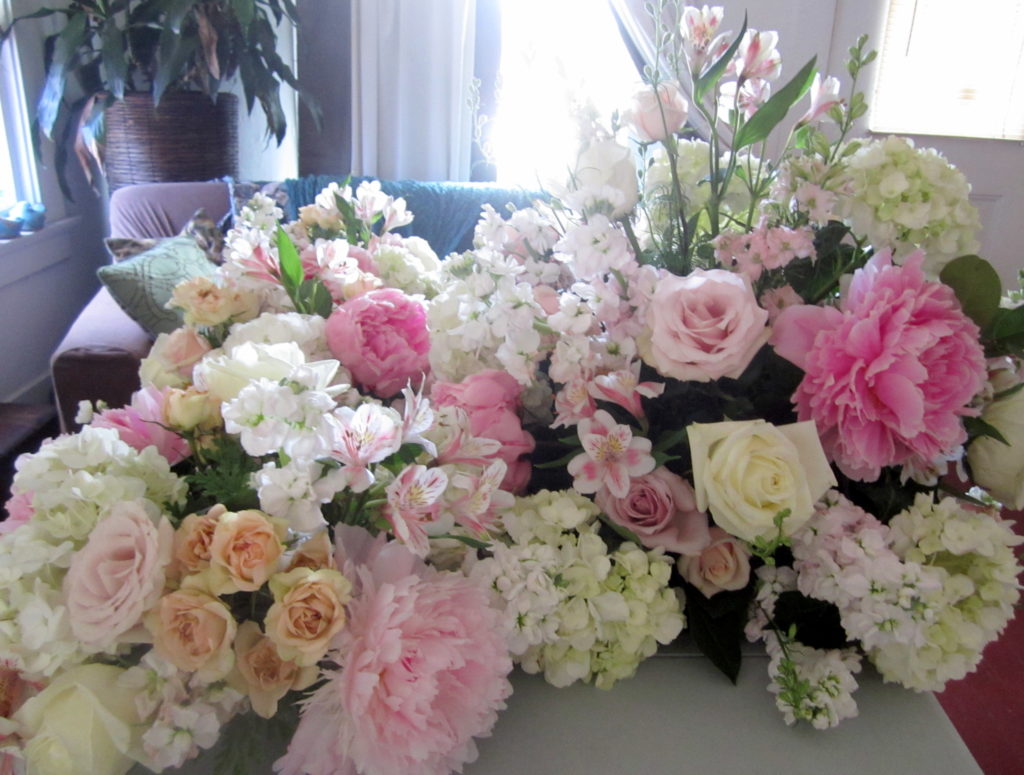 Some of my favorites are 'Malaga' yellow, 'Natalya' red, 'Hollandia' orange,  'Maribel' white, 'Toscano' pink, 'Napoli' purple, and the one most recognized from the 1980's making a huge come back, better than ever, 'Mayfair' purple and white (close up pictured above)! If you have a garden, plant some of these varieties, and you will be rewarded with more blossoms each year as the tubers spread. I love when the flower fades, the petals fall… all energy goes to the seed pod- and leaves a luscious cluster of "baubles" that add a unique touch to floral artistry. Think rose hips, only no thorns, less expensive, in minty green to dusty rose to merlot!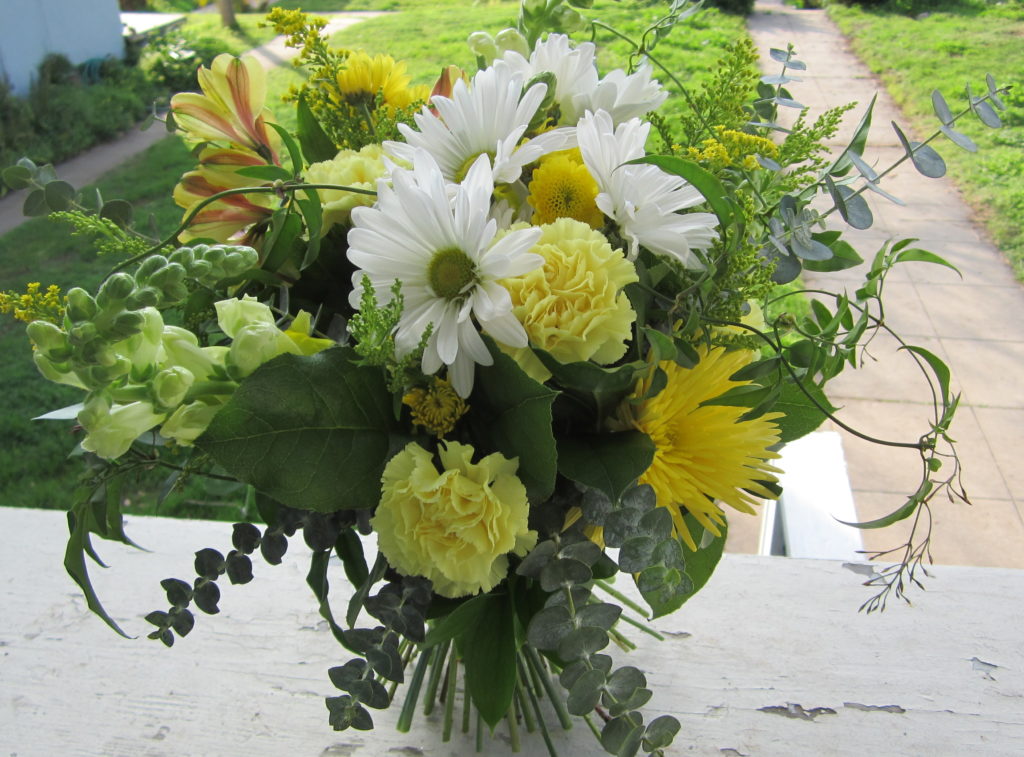 When flower donations for Heliotrope for Hospice run low, sometimes I run to the market and get bunches of this inexpensive, colorful flower. With foliage from my yard, a few stems of Alstroemeria in mason jars or assorted vases last up to two weeks with replenished water! On a tight budget, I can provide so many bedside arrangements of these exotic blooms!
I love the intricate striations and markings on their faces, like ink stamped on petals- nature's cosmetic enhancing each blossom. They also remind me of my cat Brea's "eye liner", freckles and stripes!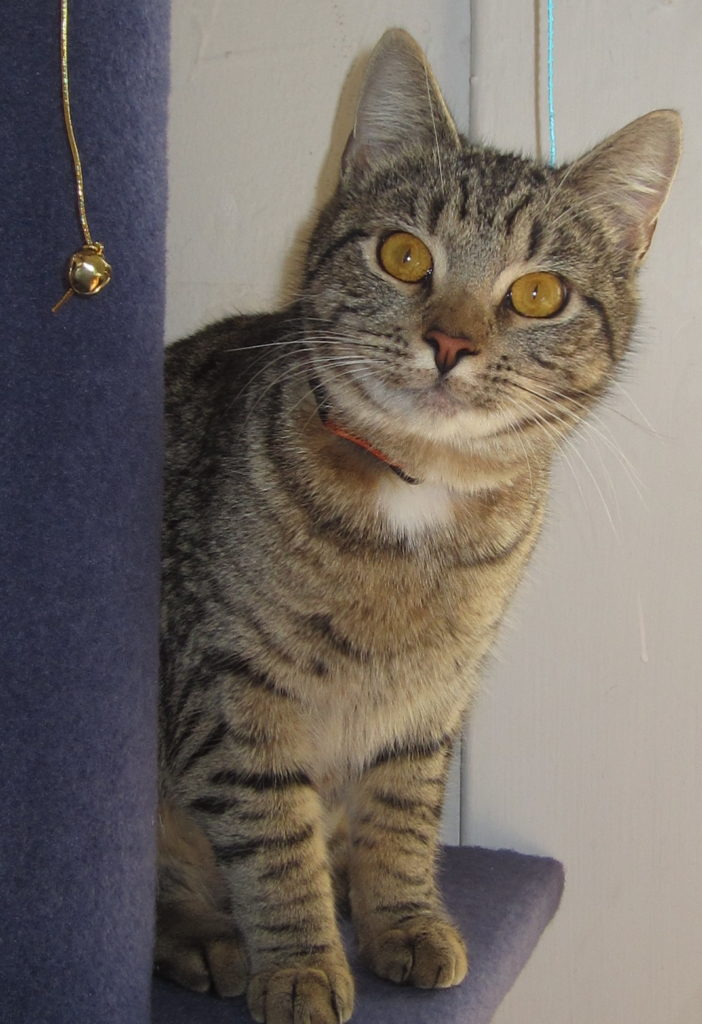 Next time you need a Pick Me Up of color, or a Quick Gift to a friend- grab a bunch of Peruvian Lilies from the store, forage some greenery or herbs (just a touch) if you can, cut those stems and loosely bundle into an ice tea glass or lonely vase. Add a bit of ribbon for accent… 
You might just discover another favorite flower- the affordable, exotic 'Lily of the Incas' – Enjoy!