The Rule of Permanence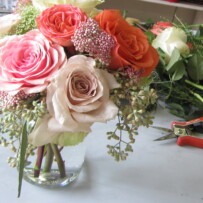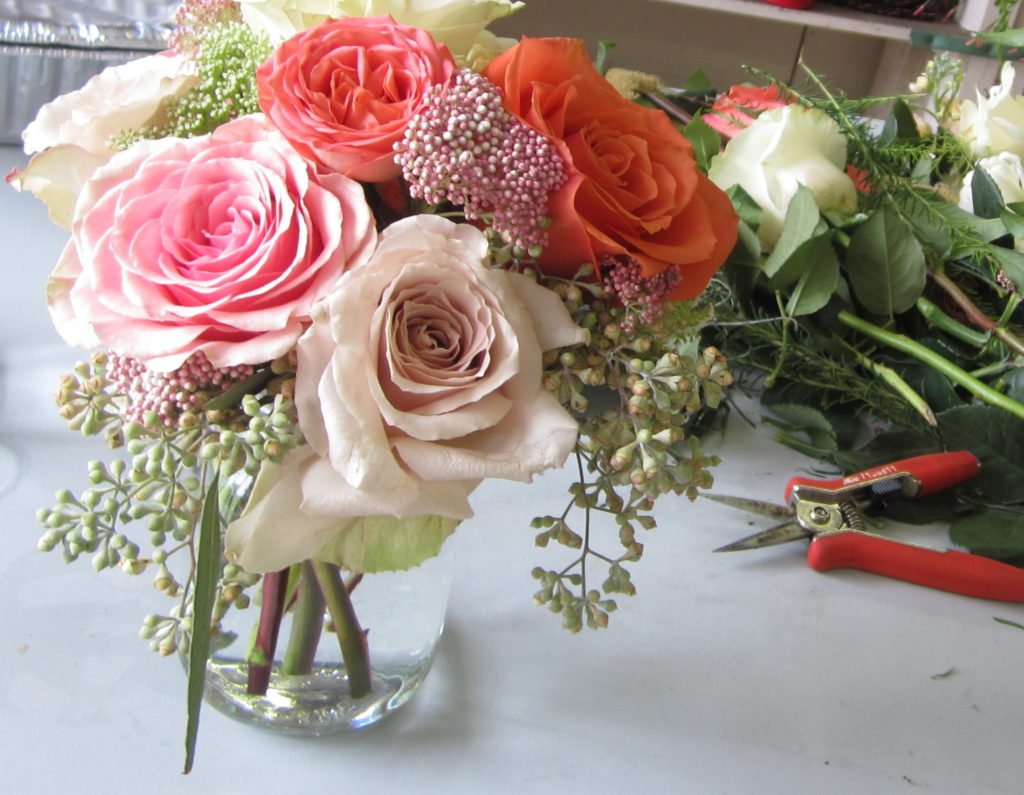 "The feeling that things of quality live on, regardless of their fragility, seems to be the rule of permanence."  – Kelly, on Matter- the Material of Sculpture, Chapter 4, page 57.
You won't find that quote very easily… since it came from a textbook on 3 Dimensional Design when I was studying sculpture so, so long ago!!  For some reason, I wrote it down…  And it still resonates with me.    Why does a college student take one sentence out of a boring, required reading assignment, and years later, still carry it with her? I know- strange!
How it relates to anyone that reads it- I mean, really reads it- is very personal.
Yes, it is a quotation referring to sculpture… but the permanence of fragility is a dichotomy…
It is the quality of fragile material, or in the quality of a fragile memory, that makes it permanent.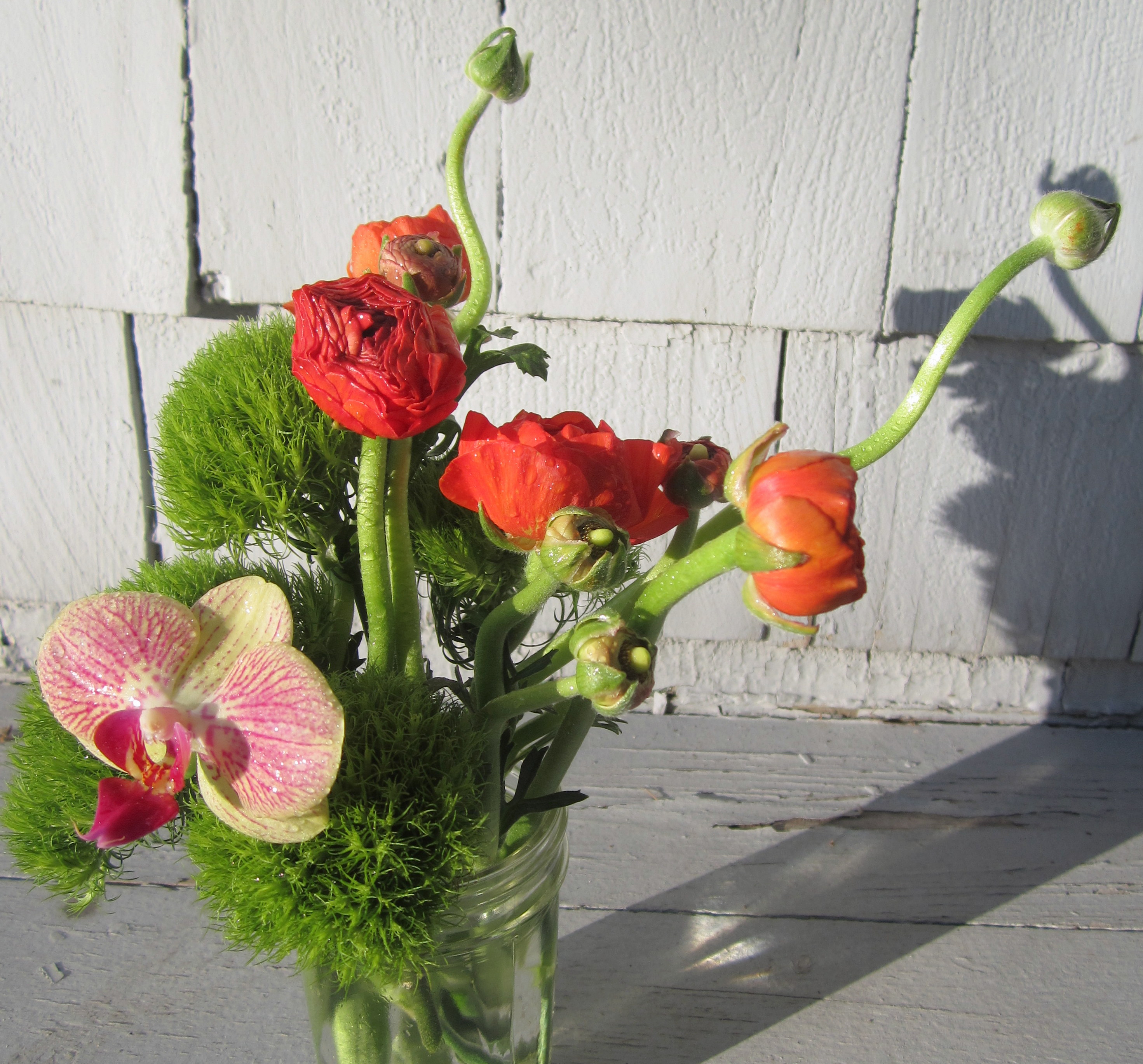 Nature is at its best when you fully embrace it, even for a moment. By color intensity, intricacy of pattern or shape, contrasts of texture- our brains explore and delight in the sculptural elements of nature.  
So you might be wondering, how does this relate to Heliotrope for Hospice? Here's the connection…  in that when we need our minds to focus, or find a calm within the storm, sometimes a simple flower will suffice. And in that blossom, there might be a permanent memory of beauty to console us, or to celebrate each transition in life's journey.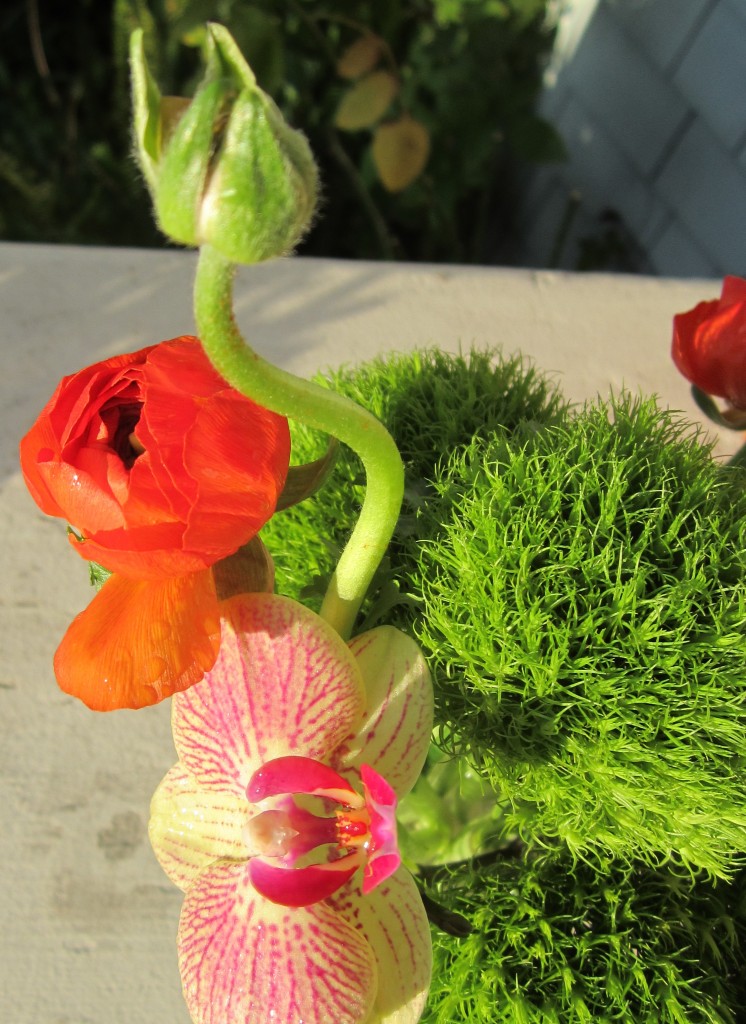 Dedicated to Tom Falk, who was fascinated by the unique and quirky sculptures of nature. (1935-2014)
Love to Julia and Tanya~