Celebrating Mom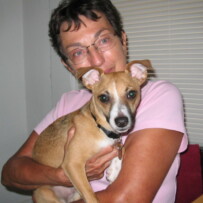 This week is a pretty special week. This week is for celebrating in a huge way! This week is my mom's 80th birthday!! I know it's bad etiquette to tell someone's age, but I think when you live to be 80, you should be shouting from the roof tops, right Mom?!
(Mom and Owen)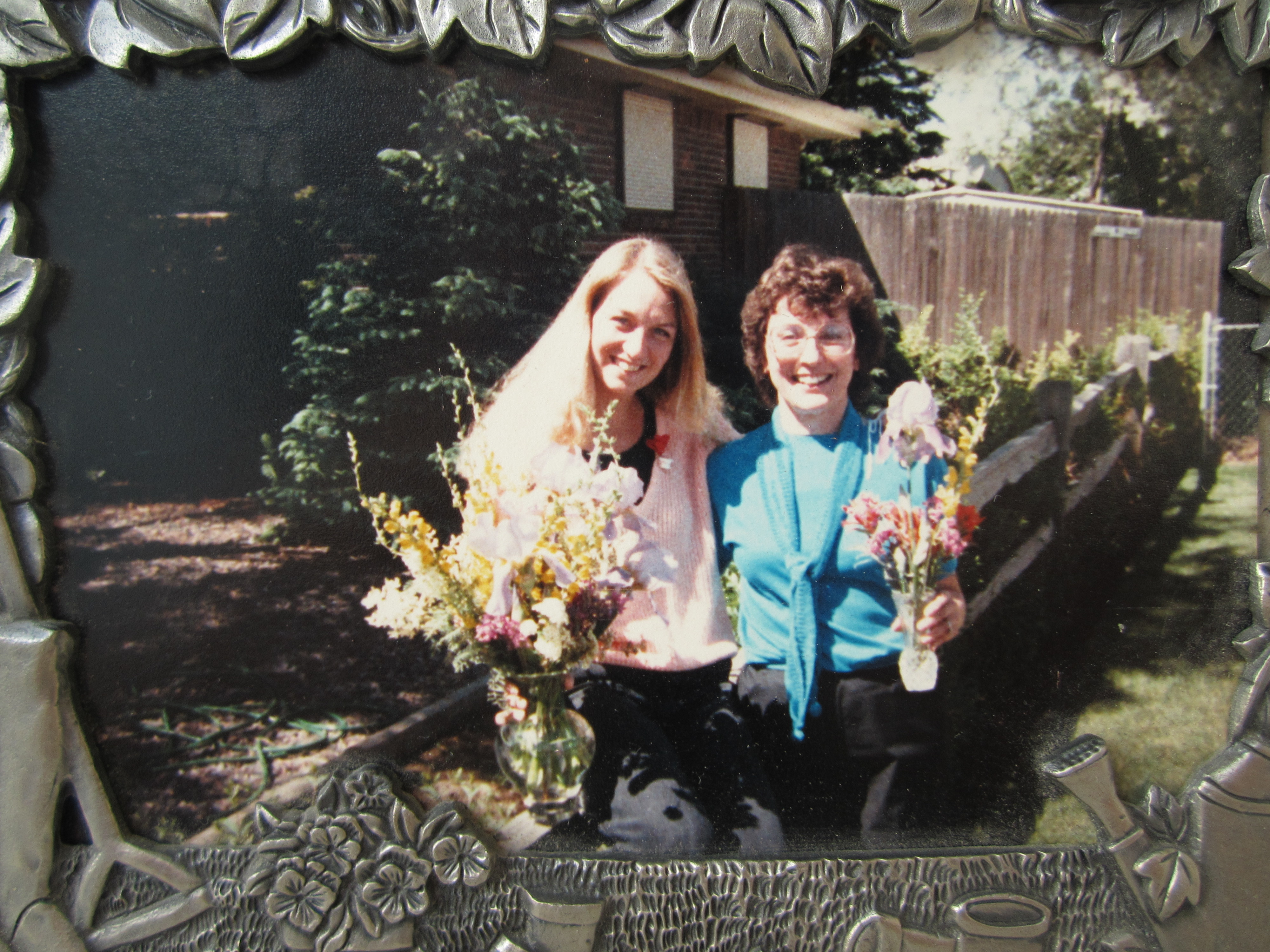 (Mom and me picking fresh flowers from her garden and wild flowers about the neighborhood in Golden, Colorado. Mid 1980)
This is a woman who is amazing. Every time my father said "why don't we move here, or there?", she was ready to go. Our family moved every 2 to 4 years when I was growing up, and when all the kids were "gone from the nest", my folks kept on moving. Even when he had passed, she traveled to Paris with a friend, and hiked part of the Appalachian Trail with my sister!
My dad's wanderlust from Minnesota took him so many different places. In peace time service, he proposed to my mom, and she flew to Germany to become his bride. The adventures never stopped. Texas, North Dakota, South Dakota, Arizona, Saudi Arabia, Colorado, Mexico, to the far reaches of Alaska where they really could see Russia from their front window (Little Diomede Island)!  Their relationship was a whirlwind of life.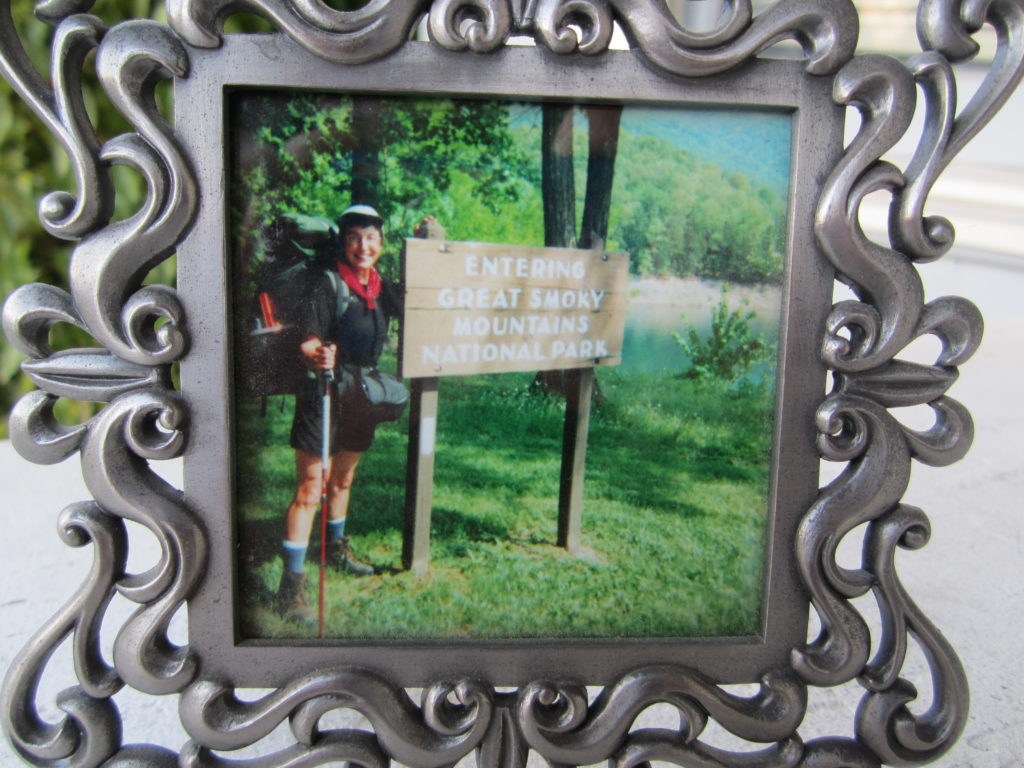 (Mom, hiking the Appalachian Trail, approx. 2002)
I grew up resilient, and I owe that to my Mom. She managed to make a home for us, no matter where we ended up. About every 4 years I get a weird sense to make a major change in my life! It might not be moving to a different state or country, but there is a wanderlust in my soul, even now. A farm girl from a small town in Minnesota, my mom canoed and camped the Boundary Waters near the Canadian border. She was not content to stay put. She got a degree in teaching, so she could always be self sufficient. I used to tell her, "You create miracles in your classroom", teaching six year old children the skills of language- reading and writing; math and critical thinking; good manners and social skills. In one year, she transformed their lives! From her life of teaching, her students loved to learn.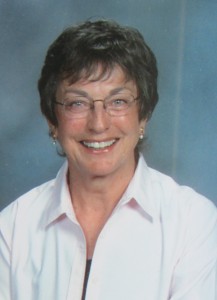 I could write a lot about my mom. But I just want to share with you that Heliotrope for Hospice is a personal journey for me, inspired by my mom, Shirley. It is a promise kept each week, to the people who would receive flowers. It is persistence and faith that make it happen… it is a love for flowers so deep that it must be shared. These are values that my mom instilled in me. So I want to wish her the best 80th birthday! and let her know, I thank her for the support and love over the years. For all the life lessons, thank you, Mom…

(Mom at Chichen Itzu Mayan Ruins on her 80th birthday!)